FREE SHIPPING On Orders Over $30! Use code: FREESHIP30 at checkout.
Made with premium aluminum metal, your photos are printed on scratch and UV resistant quality materials that can withstand more than traditional photo prints.
With a unique printing process every detail of your photo is brought to life in high definition in ways never before possible. You'll be amazed and the vivid colors you can achieve on even photos taken on your phone!
As a local print shop, we offer the most competitive prices on the market and print your designs within 48 hours of your order being placed.
Turn your photos Into A Masterpiece In 5 Every Steps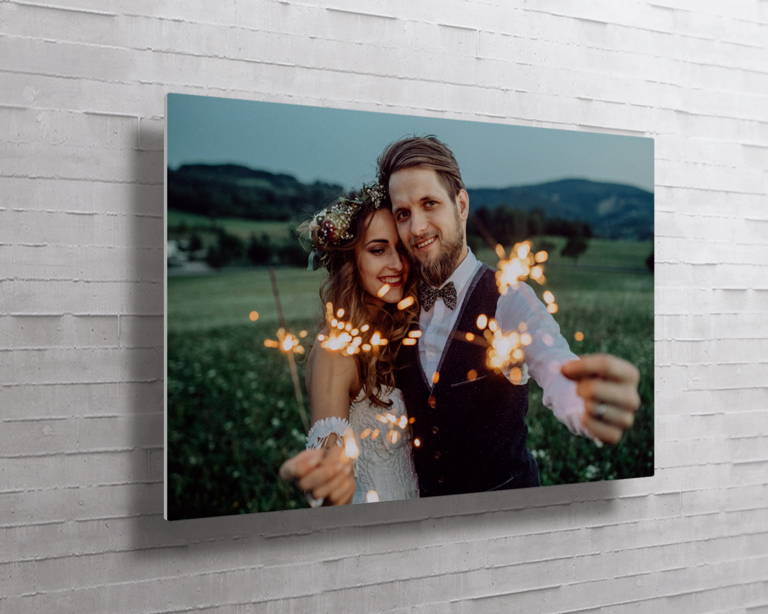 STEP 1: Take an amazing photo!

STEP 2: Pick one of our 4 custom print sizes that fits your photo.

STEP 3: Upload your photo using our intuitive software that lets you crop your image perfect to fit.

STEP 4: Checkout and sit back while our team works quickly and meticulously to prepare your order!
Choose From One of Our Four Custom Print sizes
We Couldn't Have Said It Better Ourselves
Hear what verified customers have to say about Sea of Ink Prints!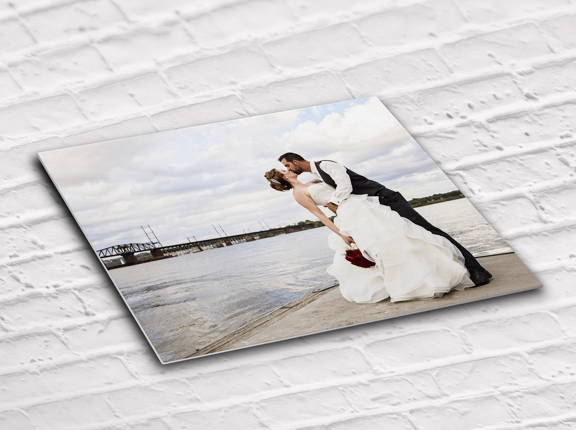 "We wanted a way to memorialize our wedding forever and in a modern way. The sleek and vibrant look of my custom metal order did just that. Couldn't have asked for better results!"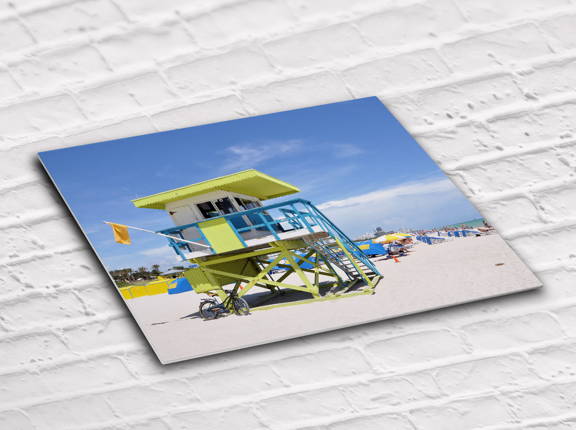 "I did my research on metal prints and these were by far the best prices I found anywhere."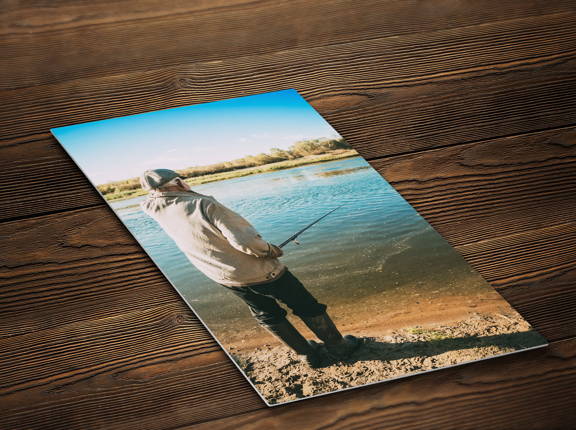 "After my father passed away, we wanted to keep his memory alive in our house for as long as possible. My husband told me about Sea of Ink and I couldn't be happier with how my order turned out. Love knowing his memory will be with us for years to come"
Alexandra T., Michigan, USA
Your Questions, Answered.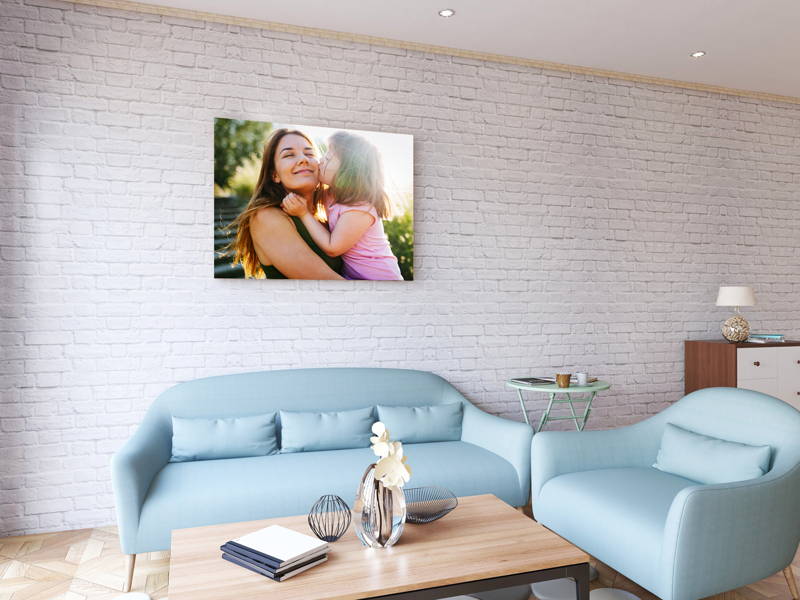 First and foremost, choosing to commemorate your photos on metal is a personal style. With no expensive framing required, metal prints offer a sleek new way to display your favorite images. In addition to style, metal printing is exponentially more durable than traditional photo print mediums, ensuring your designs last a lifetime.
Where can I upload photos from?
You can choose files from your computer or from your Facebook, Dropbox, Instagram, Google Drive or Photos accounts.
Does my order come ready to hang?
How long will my metal print last?
Metal printing has revolutionized how long you can preserve your favorite memories! Because they are scratch and fade resistant, you can expect your metal photos to last 10+ years.
How long before I receive my order?
As soon as you place your order, our small business team gets to work on making sure your custom print gets out to you quickly and efficiently. You can expect your order to ship out within 48 hrs of ordering.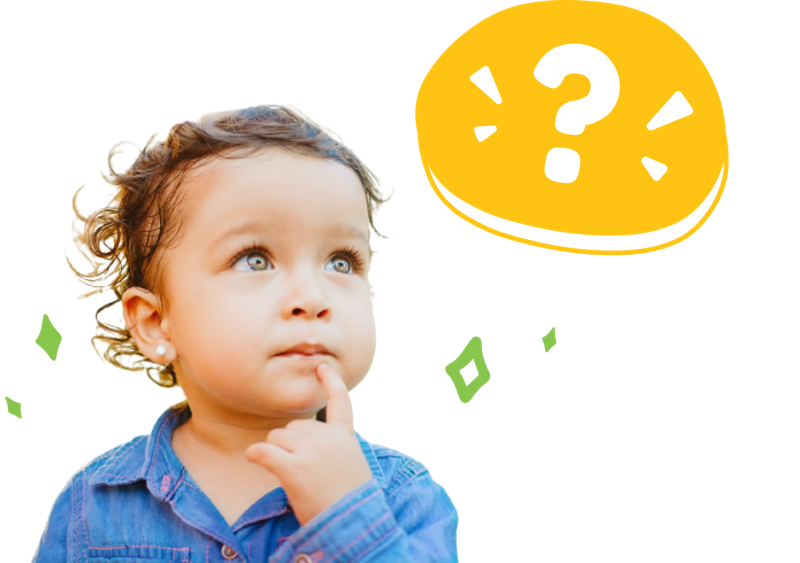 33220 Fairlane Farms
Wellington, FL 33414
info@custommetalprinting.com


Be the first to get updates and news from Gem'Yummy!
10 foods to help support a healthy
immune system
gemyummy@gmail.com
(269) 368 - 8888

Mon-Thur. 9am-5pm PST Fri.
9am-2pmPST

Mon-Thur. 9am-5pm PST
Fri. 9am-2pmPST

Mon-Thur. 9am-5pm PST
Fri. 9am-2pmPST